In a recent article in Appsheet's blog, Charles Araujo, Institute Founder and Principal Analyst at Intellyx is interviewed about the rise of the "citizen developer." He discusses the potential risks of security threats and data silos and how IT leaders must cope with this new phenomenon.
Read the article at http://blog.appsheet.com/do-citizen-developers-represent-a-threat-or-opportunity-for-it-departments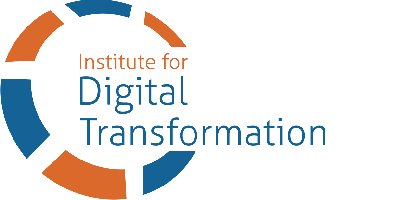 The Institute for Digital Transformation (The Institute) has over a decade of experience in helping companies transform themselves. We have taken this experience and combined it with research to develop the first analytical model that can predict the success of your company's transformation effort. Based on our analysis, you will be able to institute programs that will dramatically improve your chances of a success transformation.