The following is the interview with Charles Araujo on Engati CX.
Charles Araujo, Founder of The Institute for Digital Transformation talks to us about how we can identify the biggest obstacle to enterprises who want to go through the digital transformation process. He also shares what has been the most profound, technological impact on the business world to date.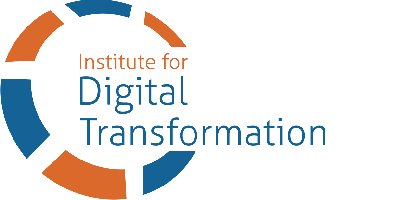 The Institute for Digital Transformation (The Institute) has over a decade of experience in helping companies transform themselves. We have taken this experience and combined it with research to develop the first analytical model that can predict the success of your company's transformation effort. Based on our analysis, you will be able to institute programs that will dramatically improve your chances of a success transformation.