Respondents confirm that "readiness" and "culture" are important and are not fully in place but are proceeding with transformation even under the risk of failure and negative economic impacts.
About The Snapshow Research Brief Show
Welcome to SnapShot Research Brief, a show about The Institute for Digital Transformation's innovative research capturing the current state of mind of the digital professional.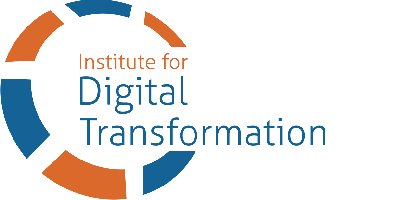 The Institute for Digital Transformation (The Institute) has over a decade of experience in helping companies transform themselves. We have taken this experience and combined it with research to develop the first analytical model that can predict the success of your company's transformation effort. Based on our analysis, you will be able to institute programs that will dramatically improve your chances of a success transformation.